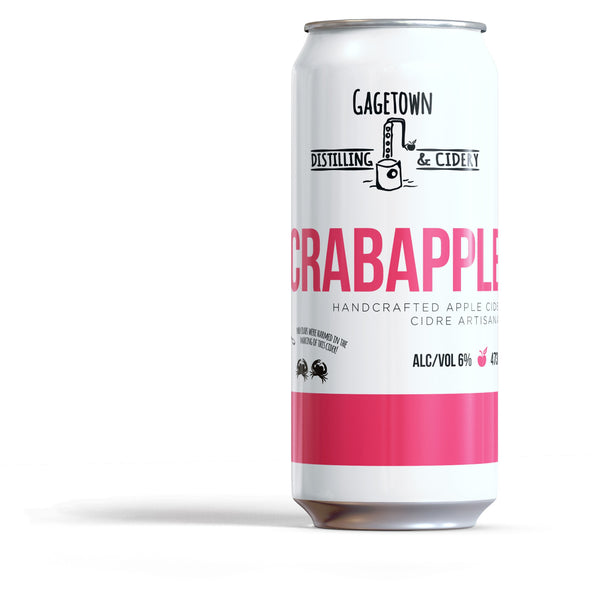 Crabapple Cider 6% alc./vol.
Crabapples are like the puppies of the apple world: cute and tiny but WAY more work than a regular growed up apple. But, crabapple cider doesn't make a mess in your house unless you've had too much. Oh, and there's no ACTUAL seafood in this can.
Tart with a bit of sweet, not unlike Sour Patch Kids candies...